BOOKING WITH US IS ALL ABOUT ADVANTAGES
Charm, tranquility and disconnection in Boutique Hotel Casa Orquideas

In Boutique Hotel Casa Orquídeas we want to preserve the typical and familiar structure of the early 20th century. After more than 25 years, we offer you the opportunity to enjoy and get to know our establishment in the heart of San José.

We are located in the prestigious neighborhood of Los Yoses, just 15 minutes away from the center of San Jose heading west and 5 minutes away from the University of Costa Rica campus going to the east.

Guests will enjoy a unique environment in our magnificent and amazing 3 stars hotel, where we will bring you the best of Costa Rica and make you feel at home. We guarantee you a pleasant and peaceful stay, full of experiences you will never forget.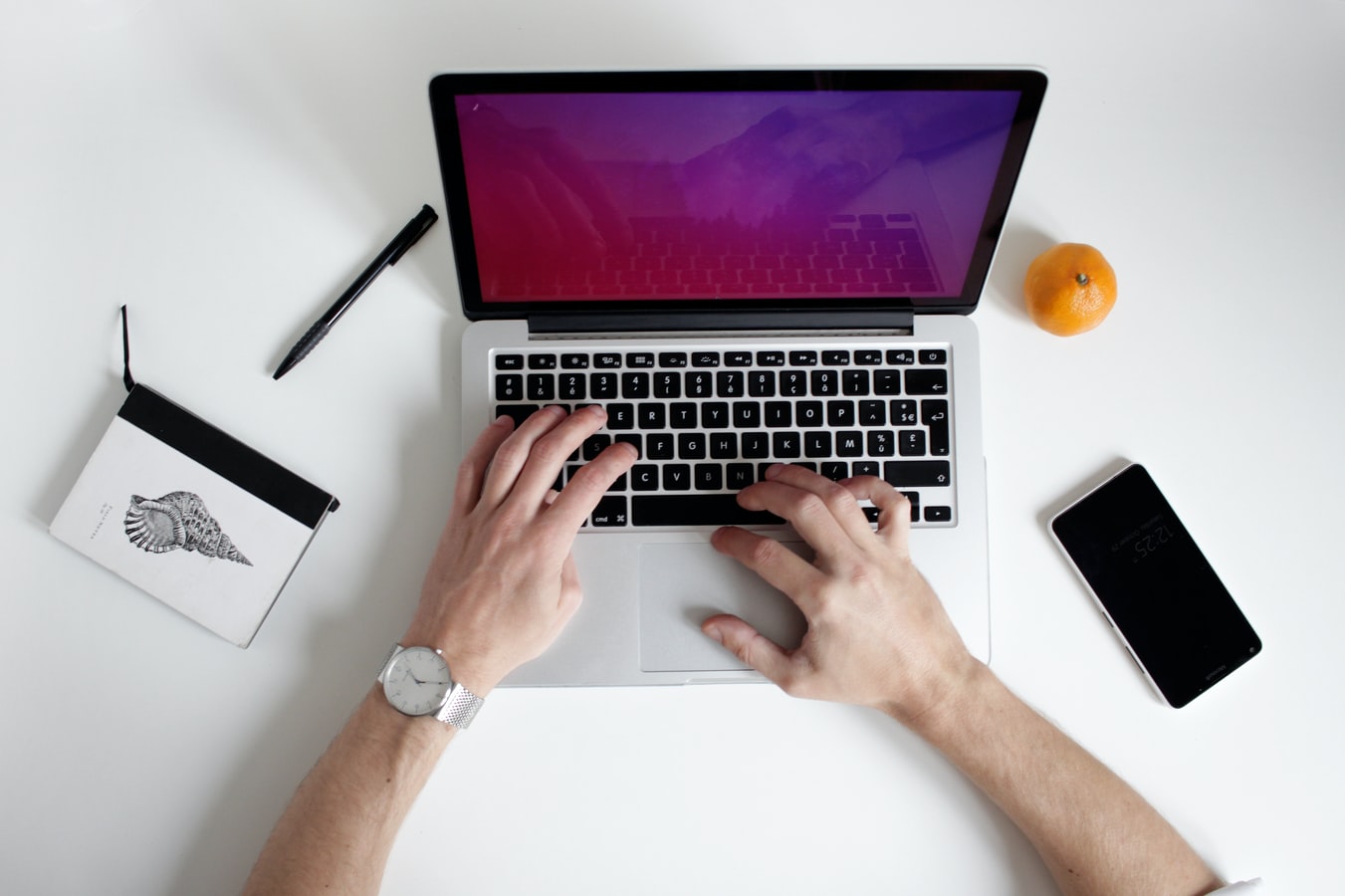 Booking through the official website you will get the lowest price for your stay with us.

See more
An experience for the five senses
Boutique Hotel Casa Orquídeas offers you the best services and the best staff so you lack nothing.

We have 36 rooms distributed between our main building and an annexed one (Hotel Lluvia de Oro).
All the rooms are beautifully decorated and the traveler will find the best services to make its stay to be pleasant.



10 10